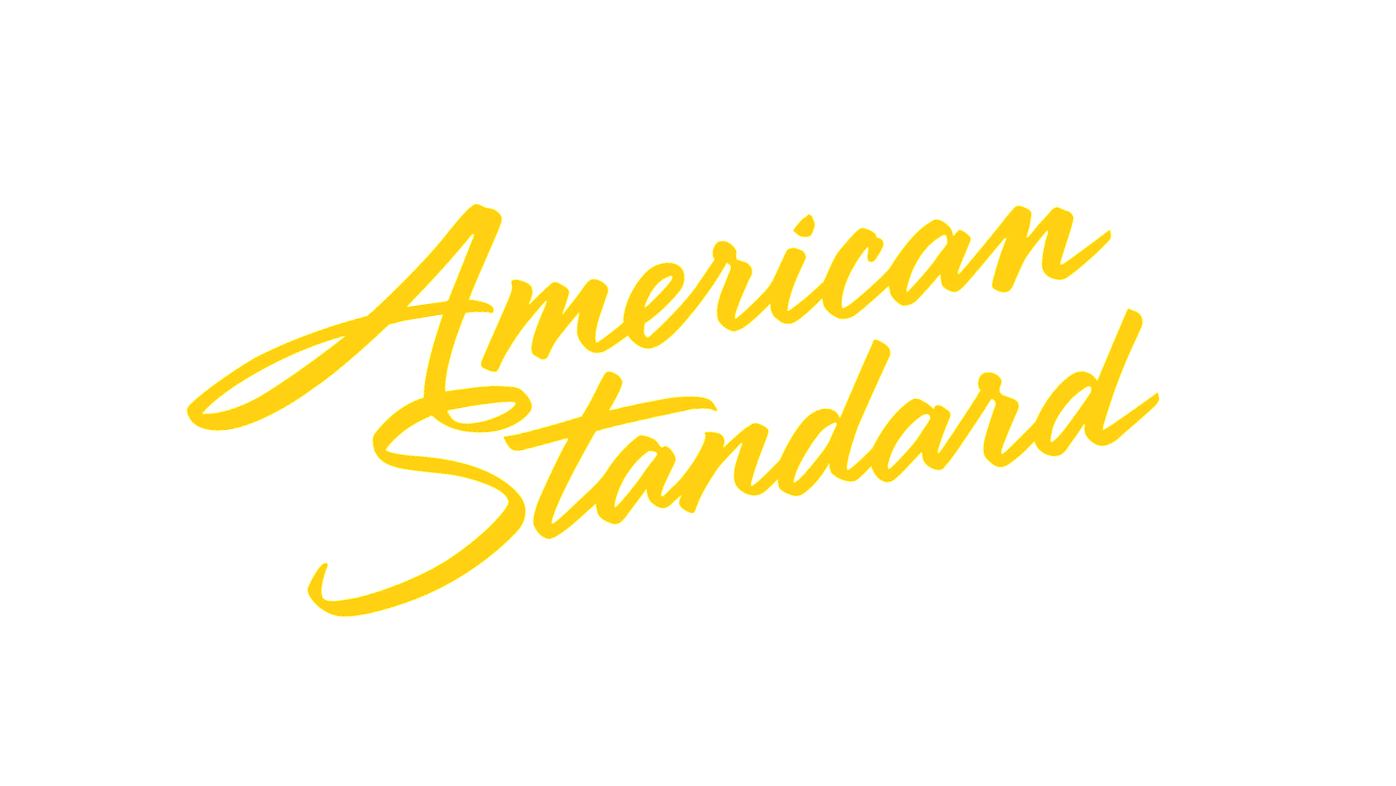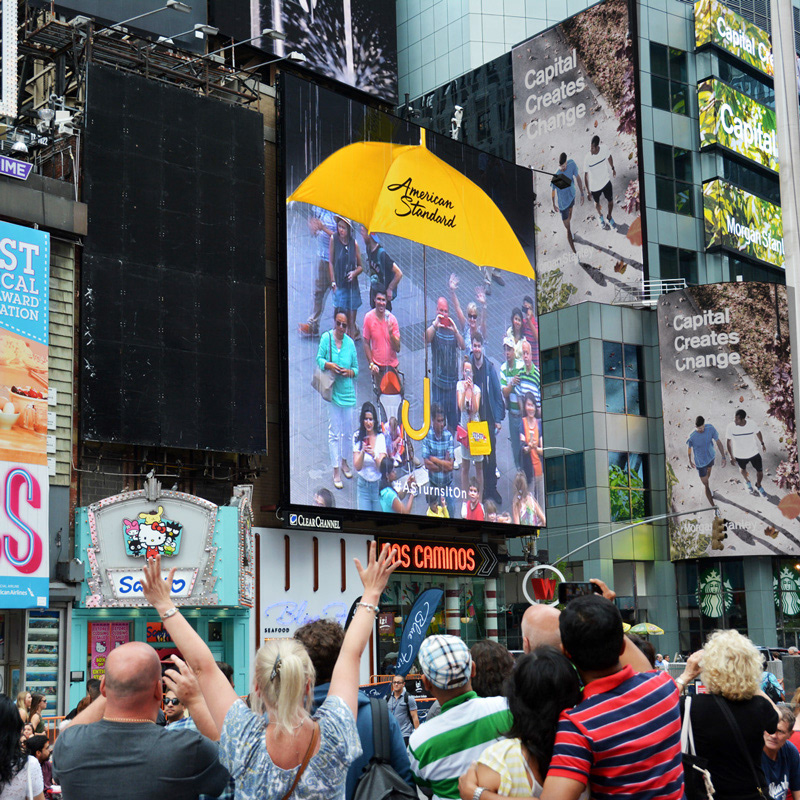 Building a brand experience
As an art director and senior designer at Clear Channel Outdoor I worked alongside the account executive and digital project manager in creating an engaging digital out-of-home takeover in Times Square for American Standard.
There were iterations of concept art in what is possible with the technology that Clear Channel can offer with their digital bulletins.
On-the-ground activation event involved four built out showers rigged with Oculus VR for participants to karaoke (singing in the shower).
For high impact and visibility the American Standard campaign ran on two double-stacked digital bulletins with two adjacent static bulletins on the corner of Times Square on West 47th Street and Broadway.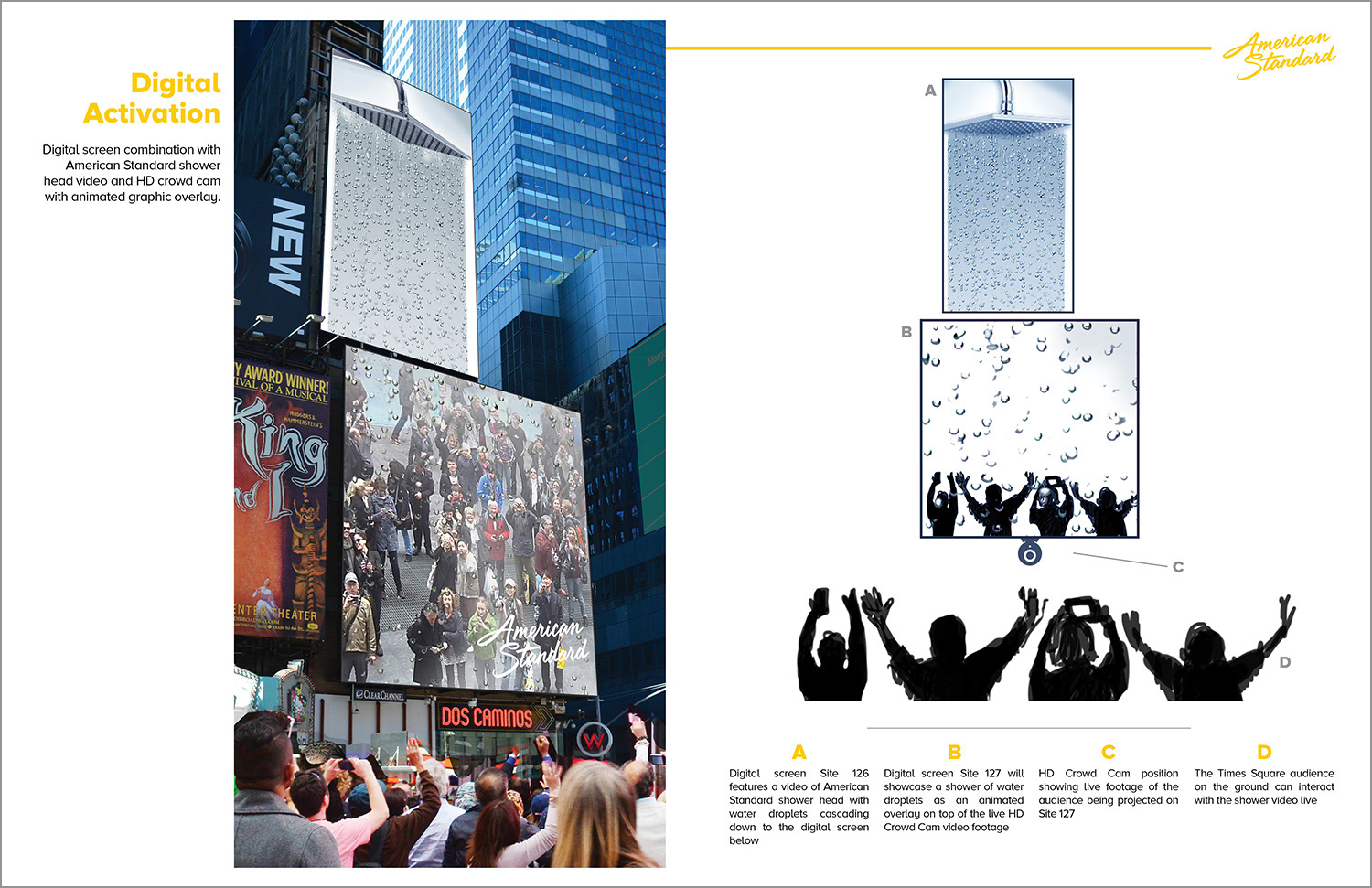 The top digital screen created an illusion of water cascading into the bottom digital screen, where a crowd cam is activated.