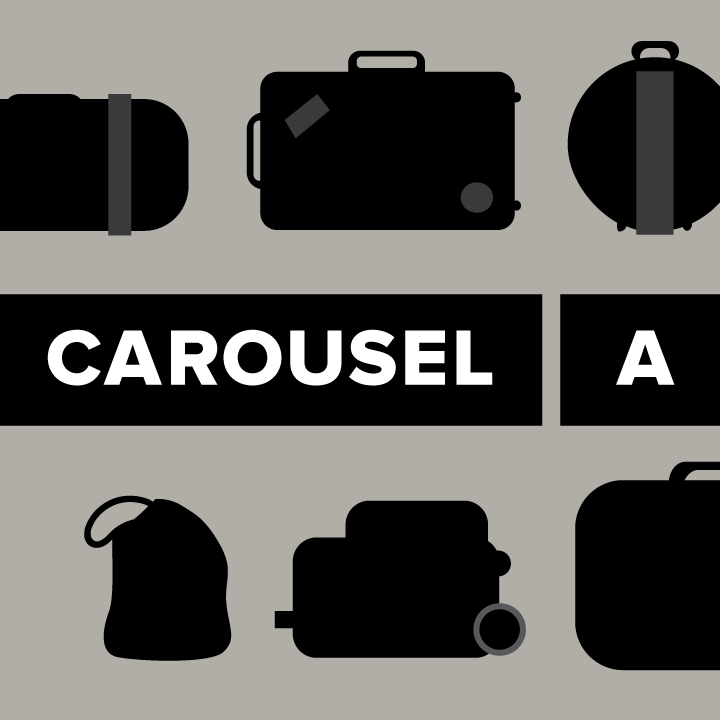 Carousel A is a podcast featuring travelers of all sorts (casual or active) sharing stories of horror and humor from his and her experiences.
To convey the variety of stories and and individuality of each guest the artwork I've illustrated features a line of luggages.
The website was built using HTML, CSS, and features an animation on its landing page.