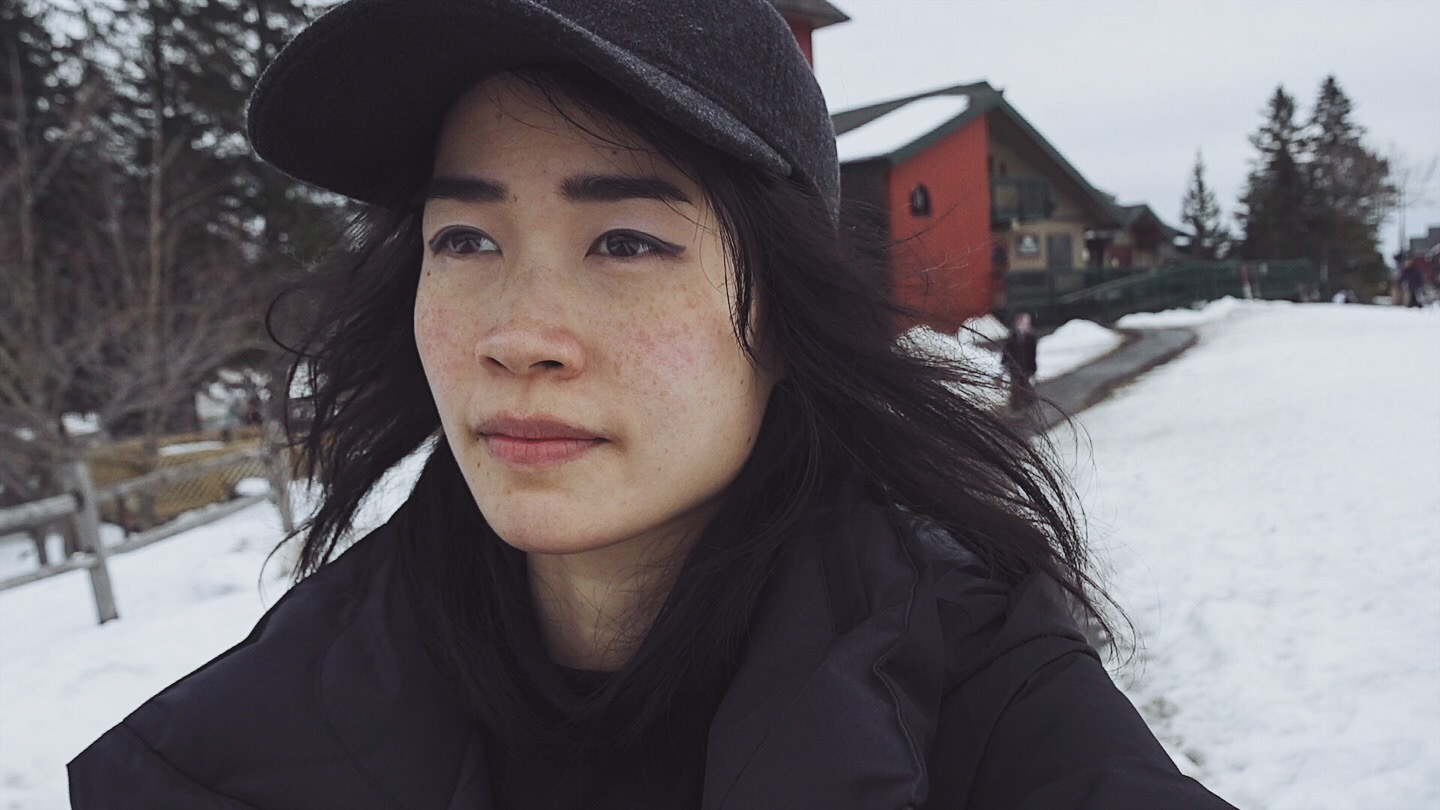 Diana Yee is a designer with a curiosity in digital and human experiences. Her diverse professional background includes working in music, entertainment, digital out-of-home engagement, brand experiences, consumer services, and digital production.
Outside of office hours, Diana enjoys photography, painting, lifting (fitness), running, and snowboarding. Oh, and a fine cup of tea. She is also a music and cinema junkie with an interest in new technology, science, the human condition, youth and digital culture.
Studied design at School of Visual Arts, New York City.