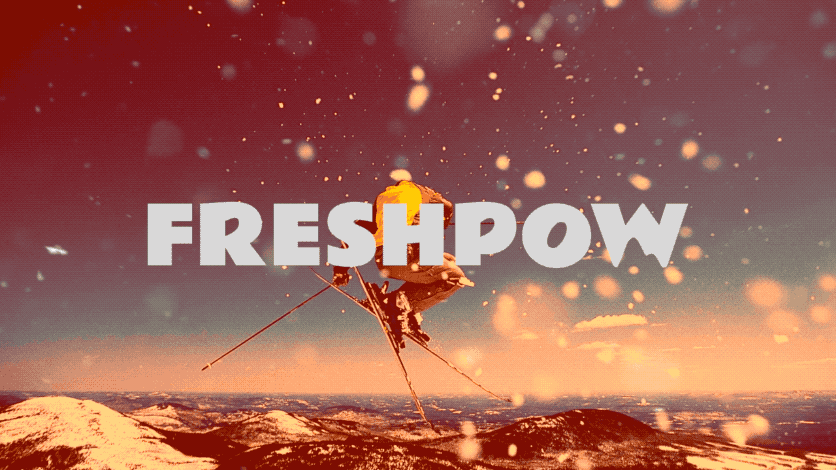 How much snow will fall?
There are a handful of websites that you can visit to forecast the snow at each ski resort around the world. However, getting to the information is painful in the visual chaos. The problems I've found with these snow forecasting websites are:
• No sense of order of information
• Hard to find Search field
• Outdated looking websites that do not feel user friendly
• Snow stats for a specific ski resort requires a bit of digging around
• Too much unnecessary information to a user
Websites shown below: J2Ski.com, OnTheSnow.com, SnowForecast.com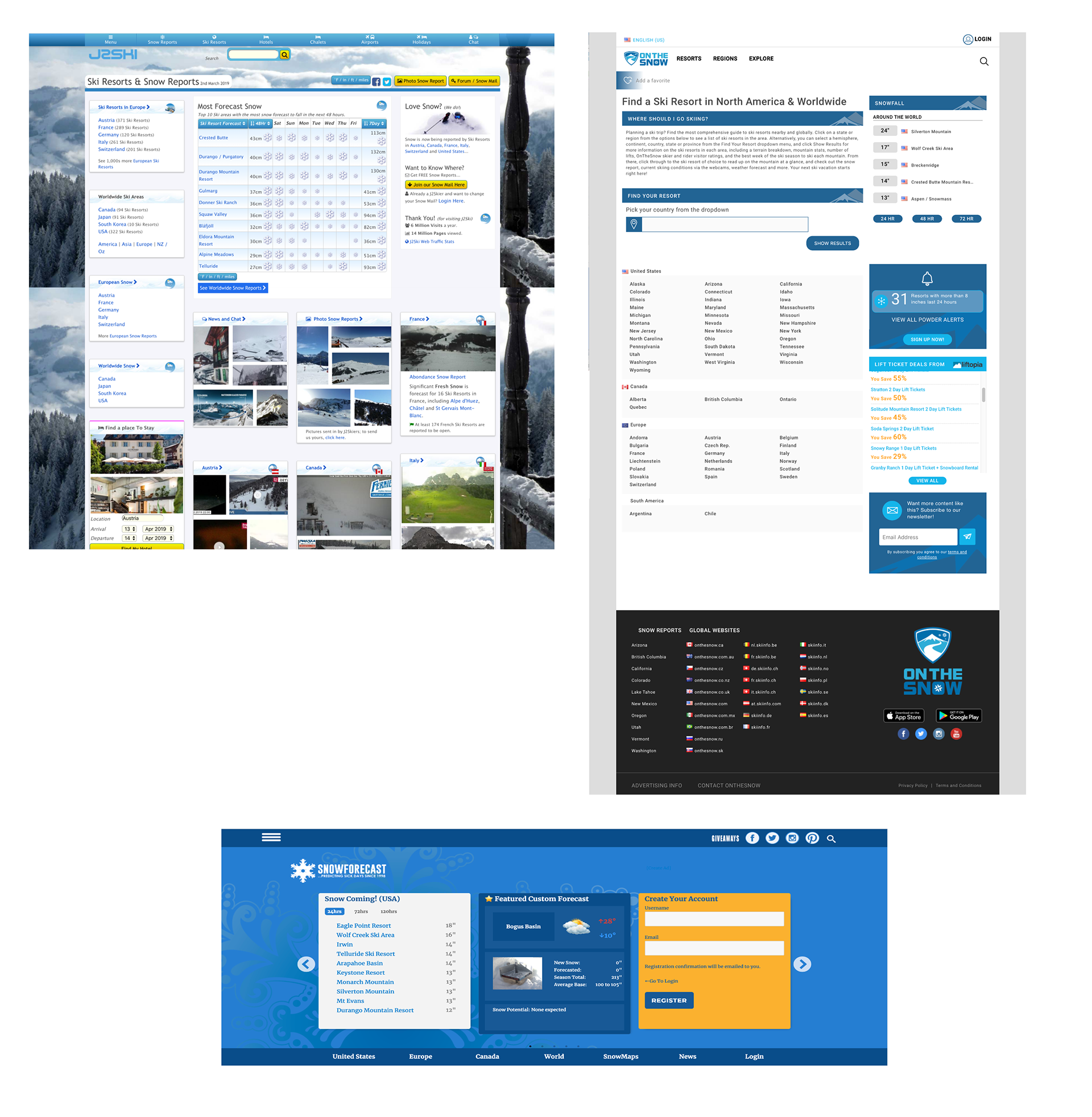 FreshPow: Real-time snow forecasts
FreshPow is the solution to the problems above, and more. The website experience provides a visitor a highly visible search bar, a geo-filter, and a sense of exploring for travel ideas.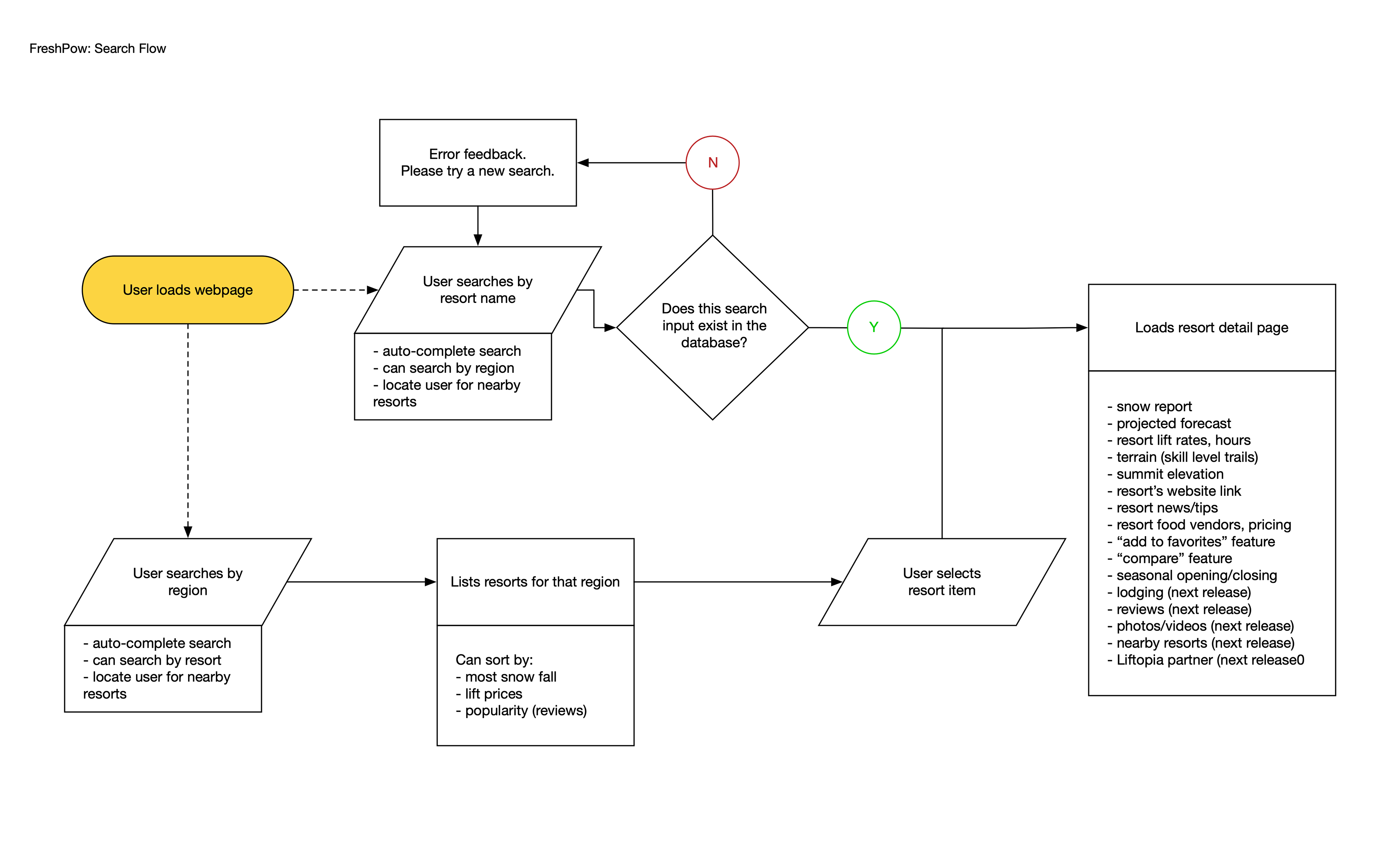 Mobile first: sketching it out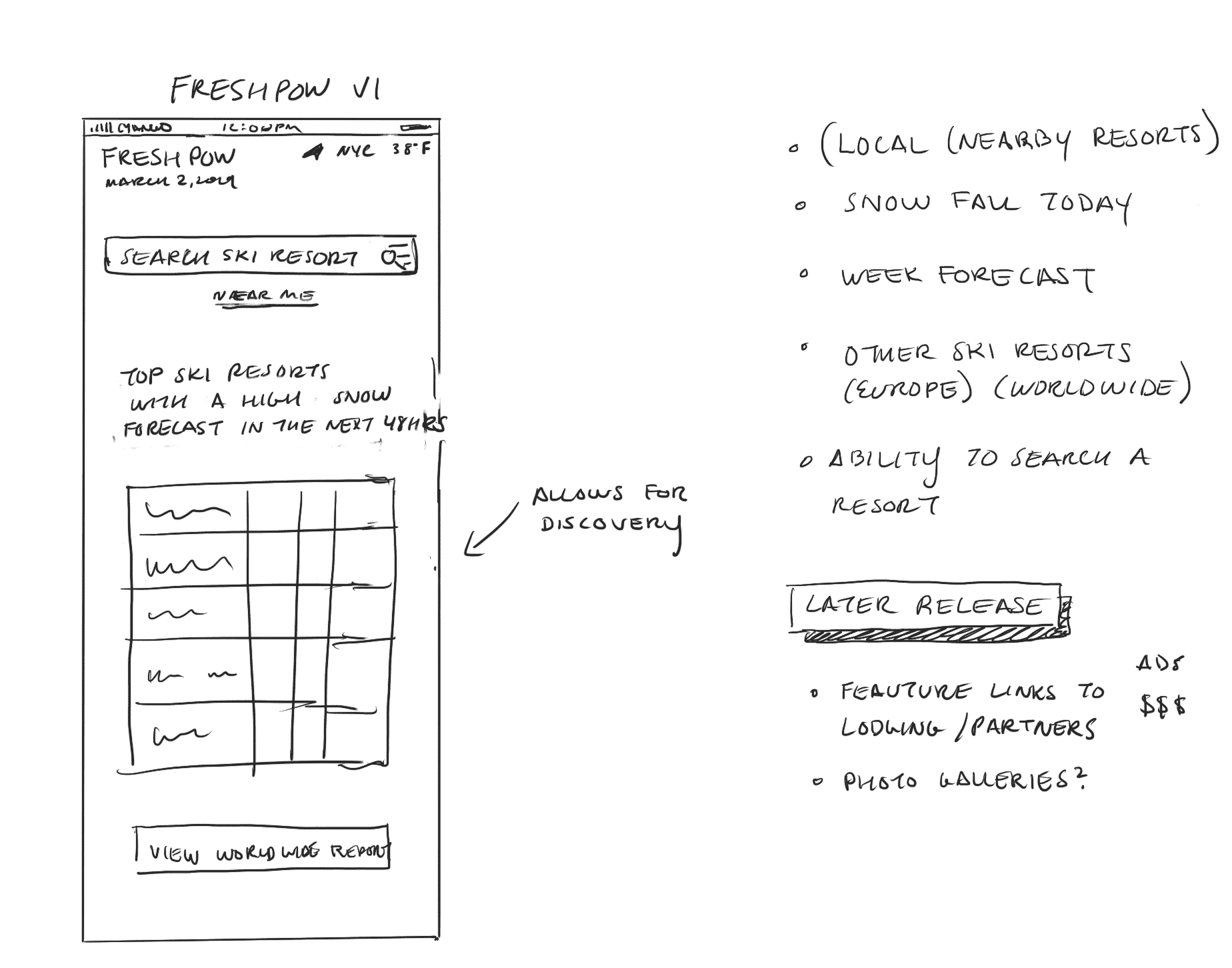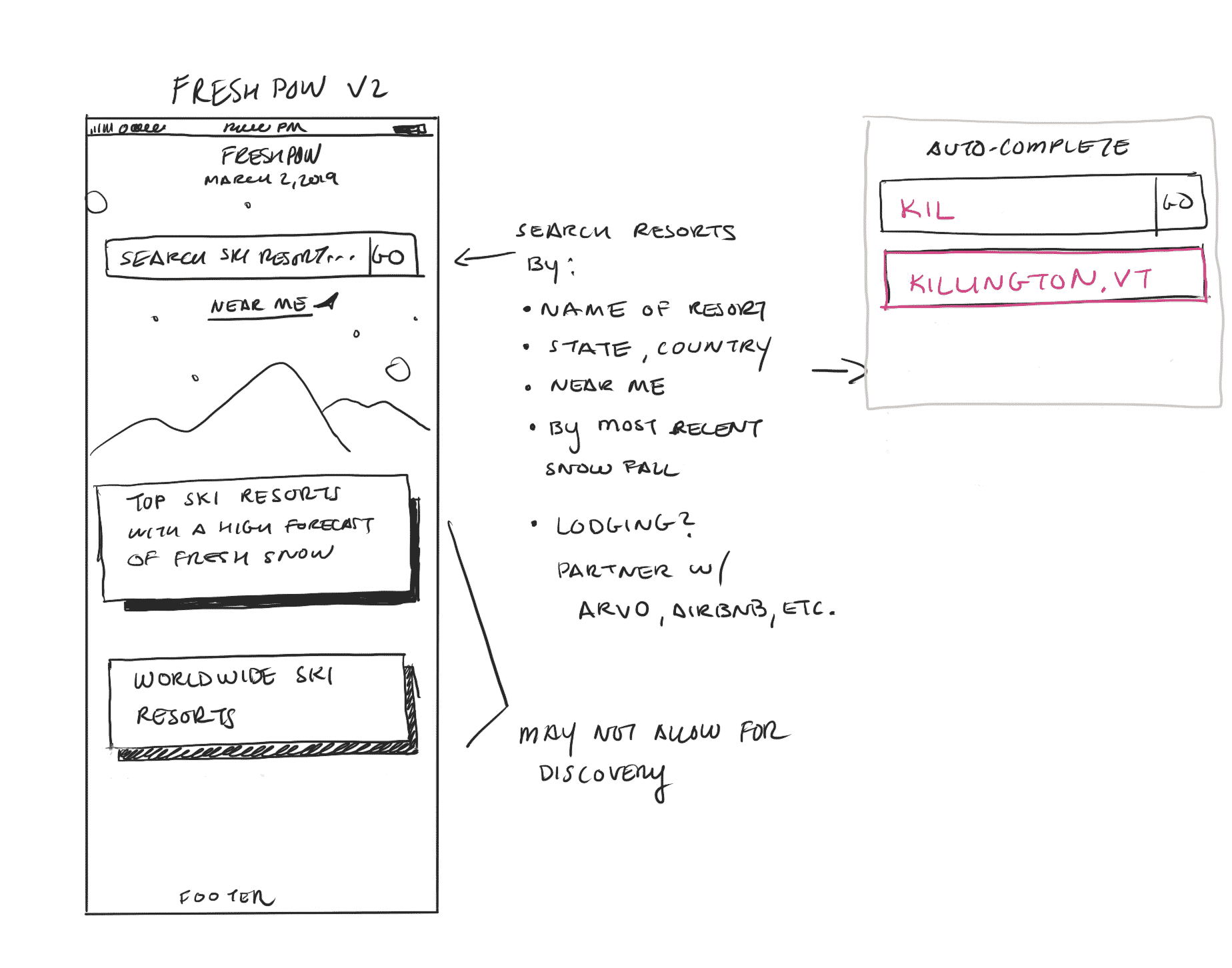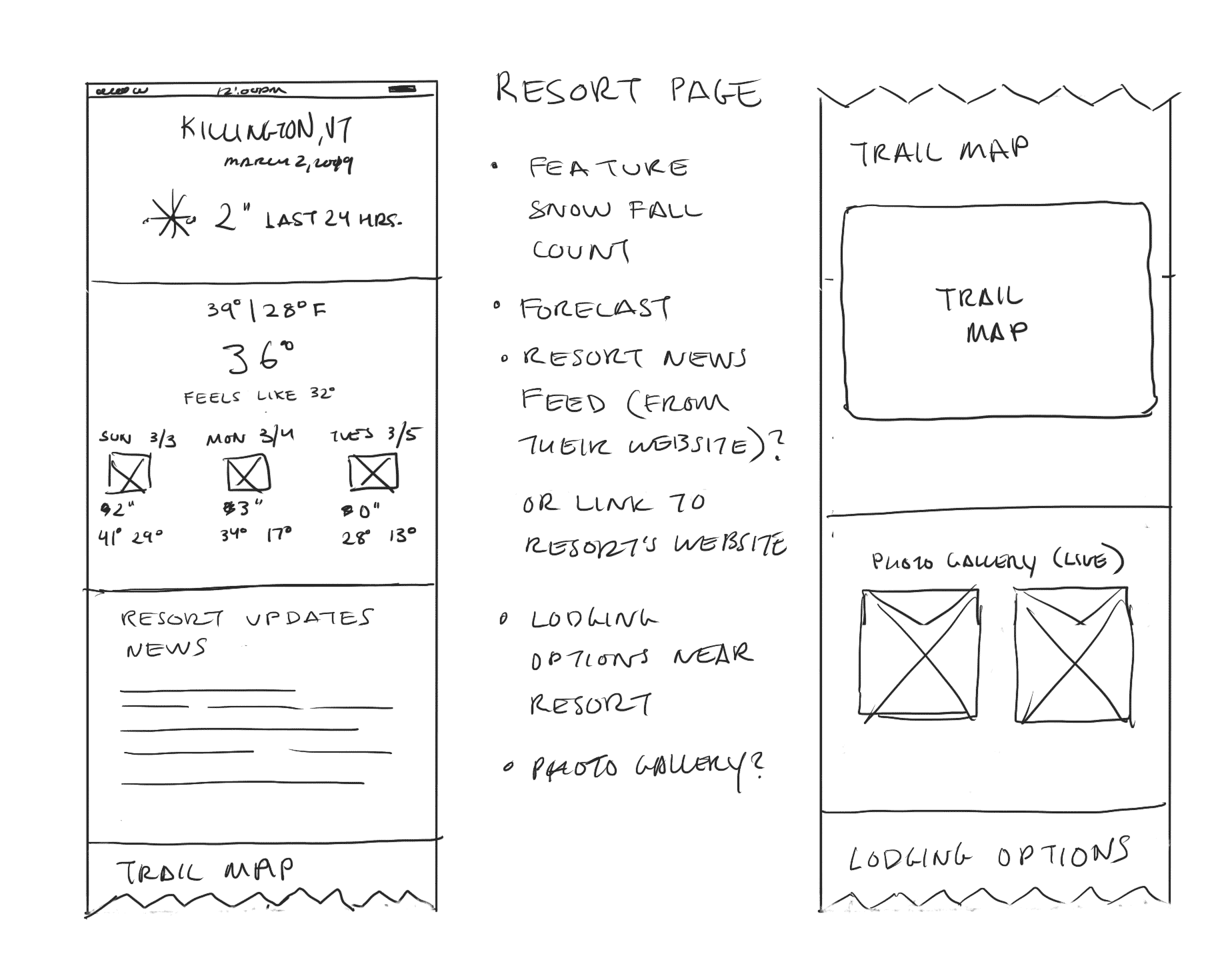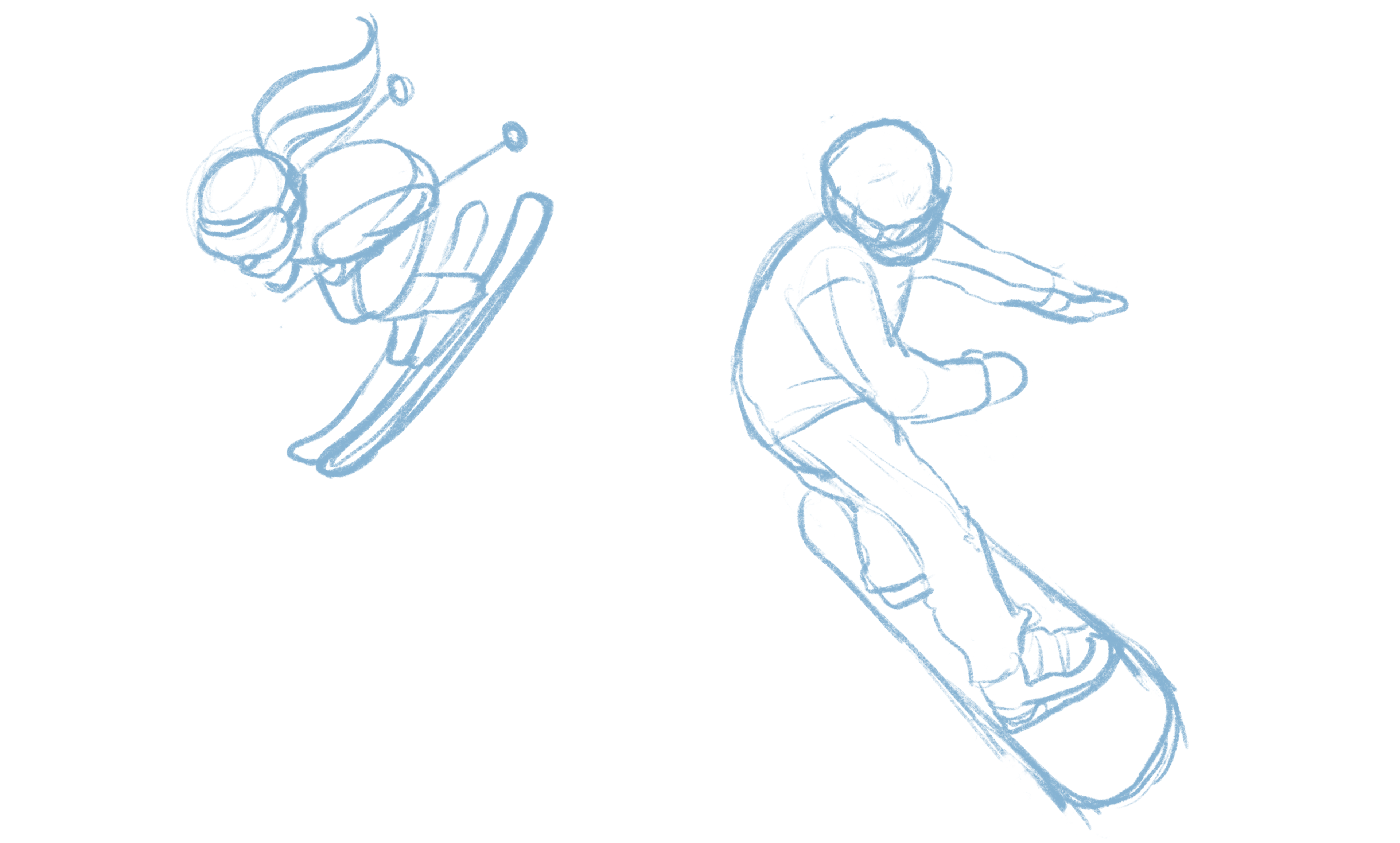 Wireframes for mobile, tablet, and desktop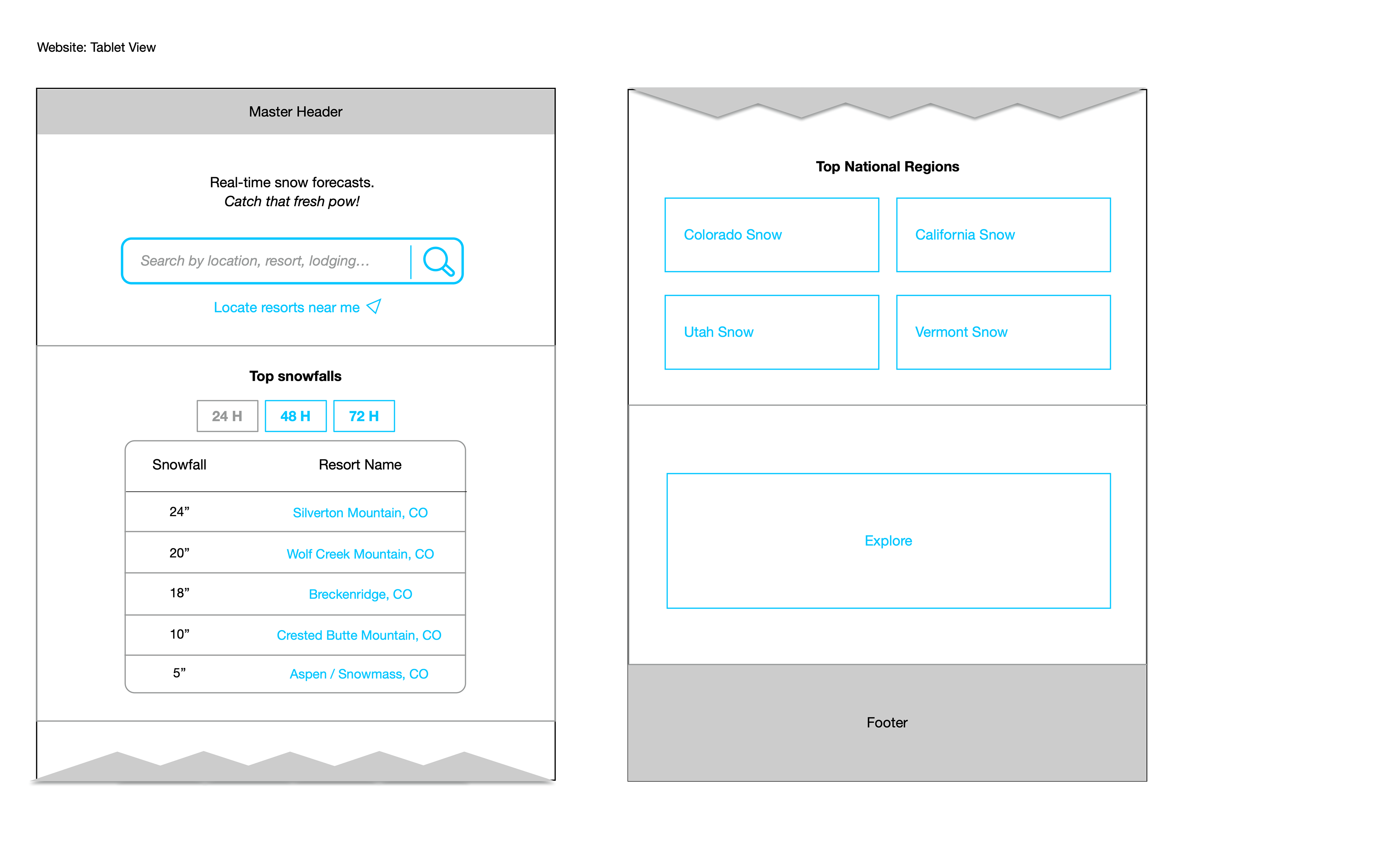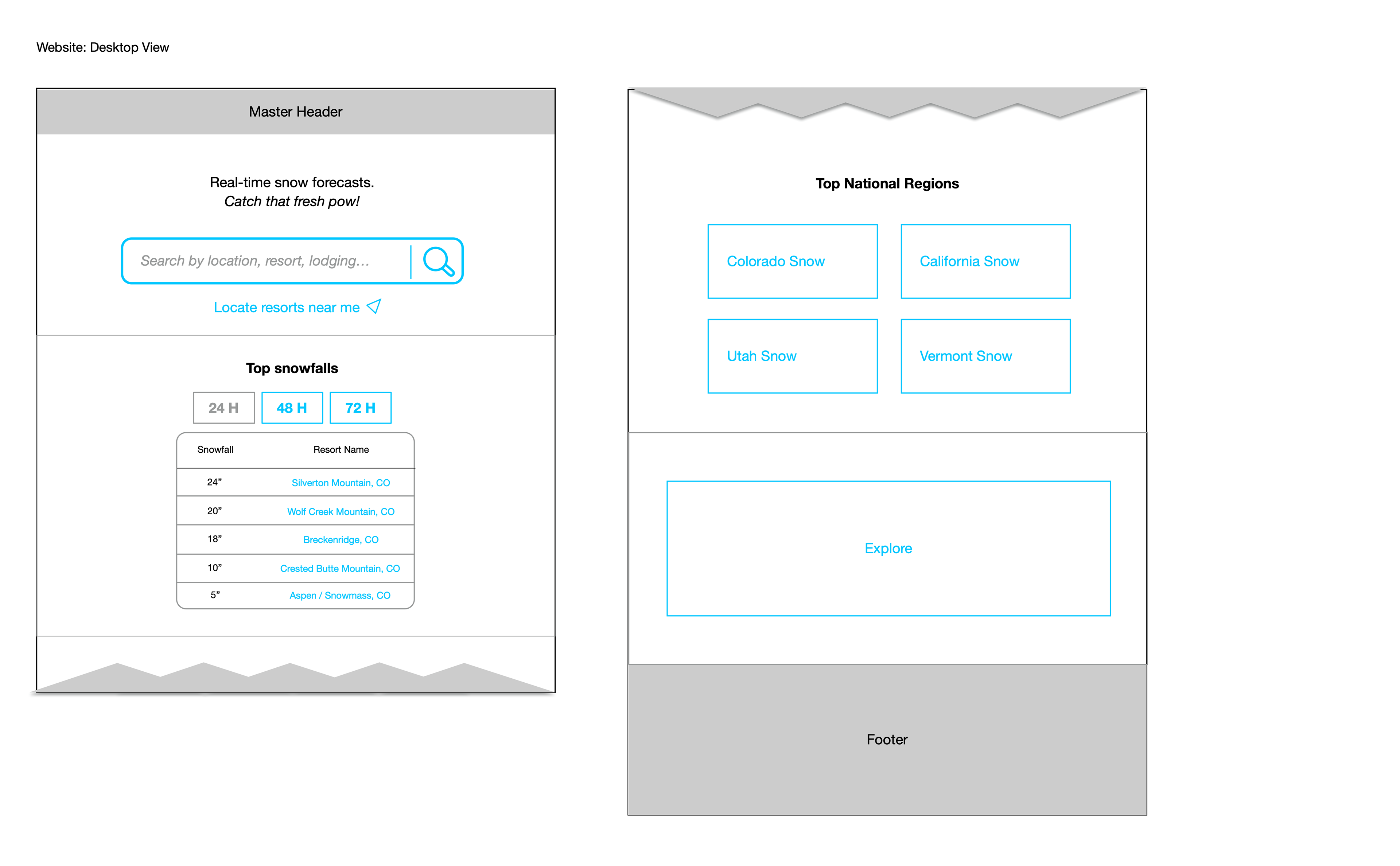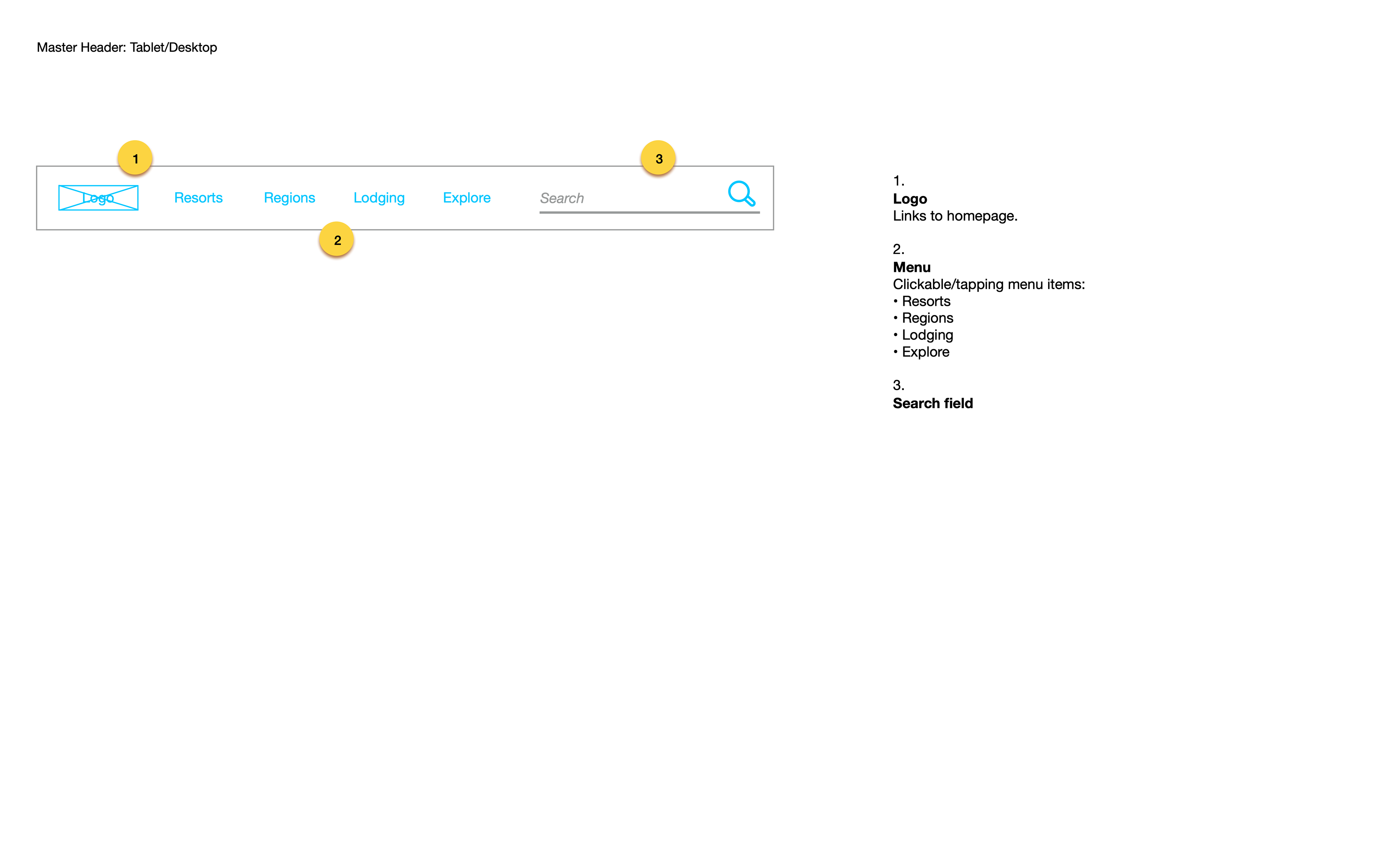 Visual Design of FreshPow