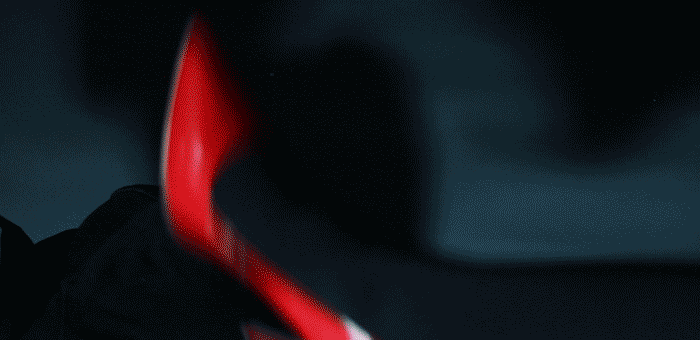 This short teaser video was made to promote a set of postcards. How to make it engaging? Base a story around one of the postcards, which features a body of man.

The result is a short murder film noir. The video was executed with limited resources, including lack of talents. I had to get innovative by using light and shadows to depict characters.
The GIF animation [above] was exhibited at the New York Photo Festival in 2015.