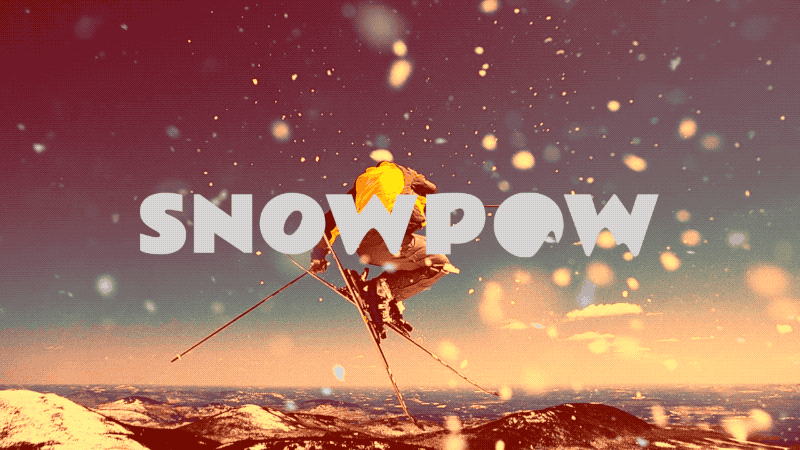 How much fresh snow will there be?
Newly fallen snow is what skiers and snowboarders call "powder" or "fresh pow." Ideal riding conditions is when a resort gets dumped by inches, if not feet, of fresh powder.
There are only a handful of websites that you forecasts snow for each ski resort around the world. What I have found in my search is getting a forecast to a resort to be painful. The problems I've found with these snow forecasting websites are:
• No sense of order of information
• Visual noise, clutter
• Hard to find Search field
• Outdated looking websites that do not feel user friendly
• Snow stats for a specific ski resort requires a bit of digging around
• Unnecessary secondary information to a user
Websites shown below: J2Ski.com, OnTheSnow.com, SnowForecast.com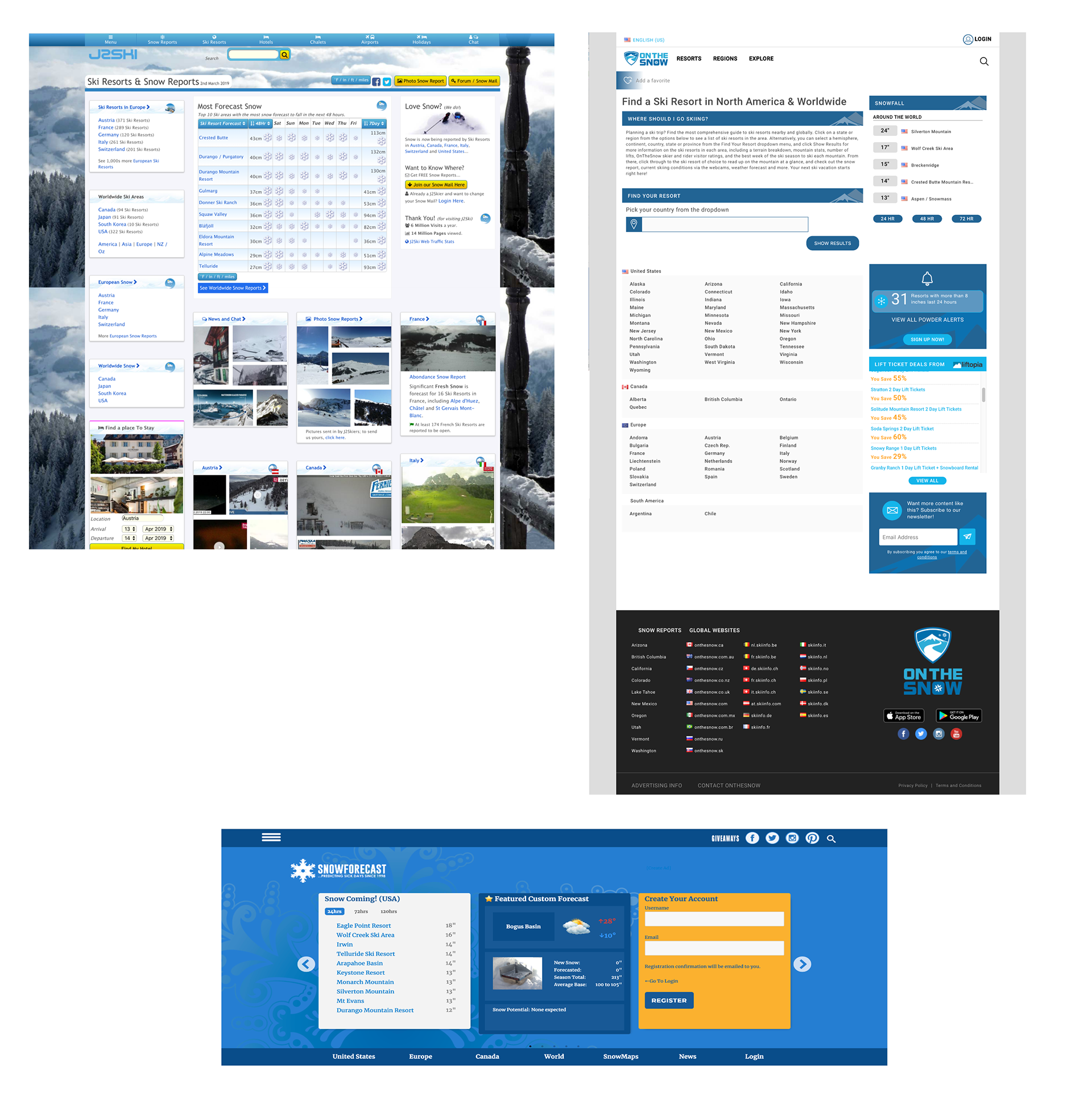 SnowPow: Real-time snow forecasts
SnowPow is the solution to the problems above, and more. The website experience provides a visitor a highly visible search bar, a geo-filter, and a sense of exploring for travel ideas.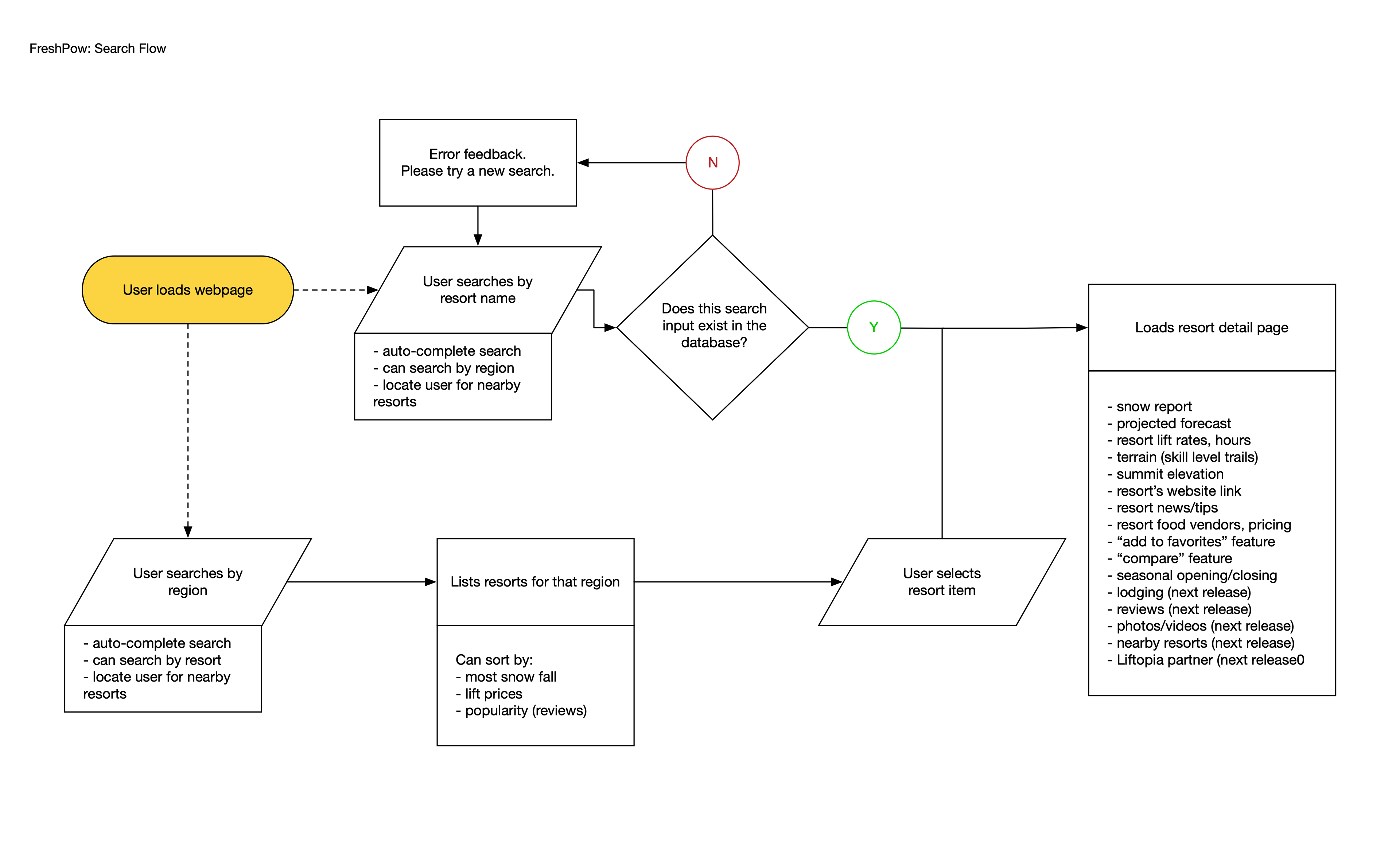 Mobile first: Sketching it out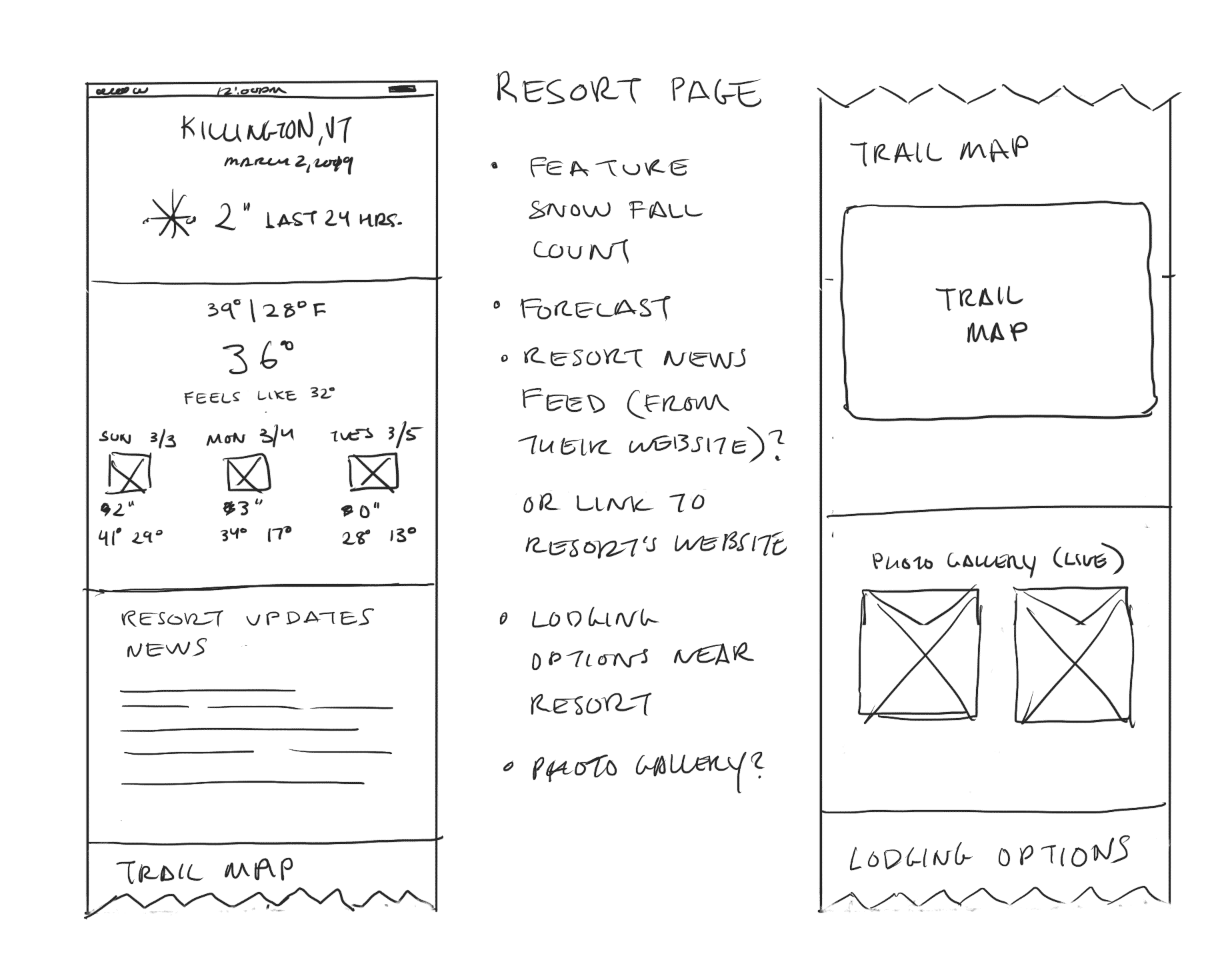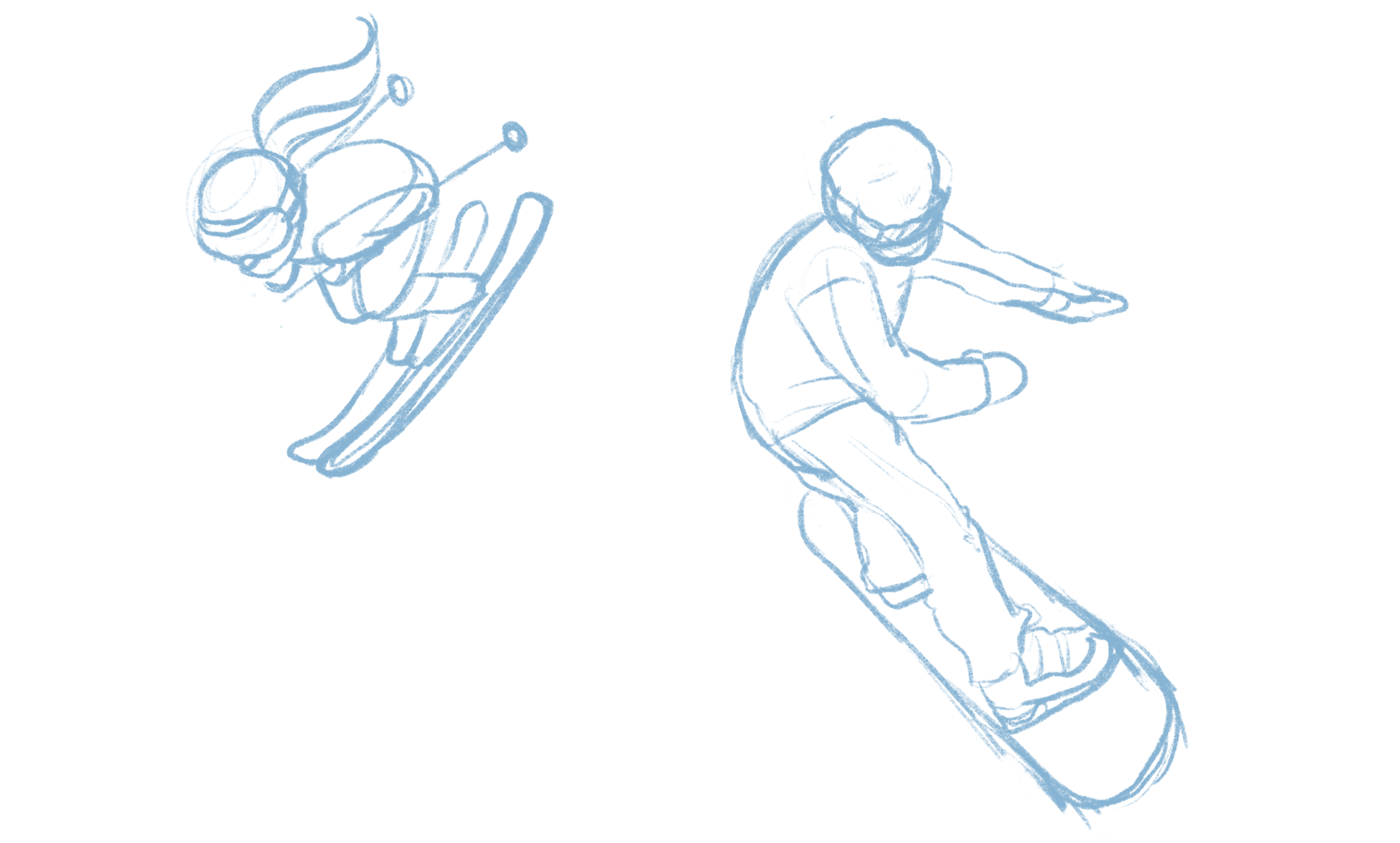 Wireframes for mobile, tablet, and desktop