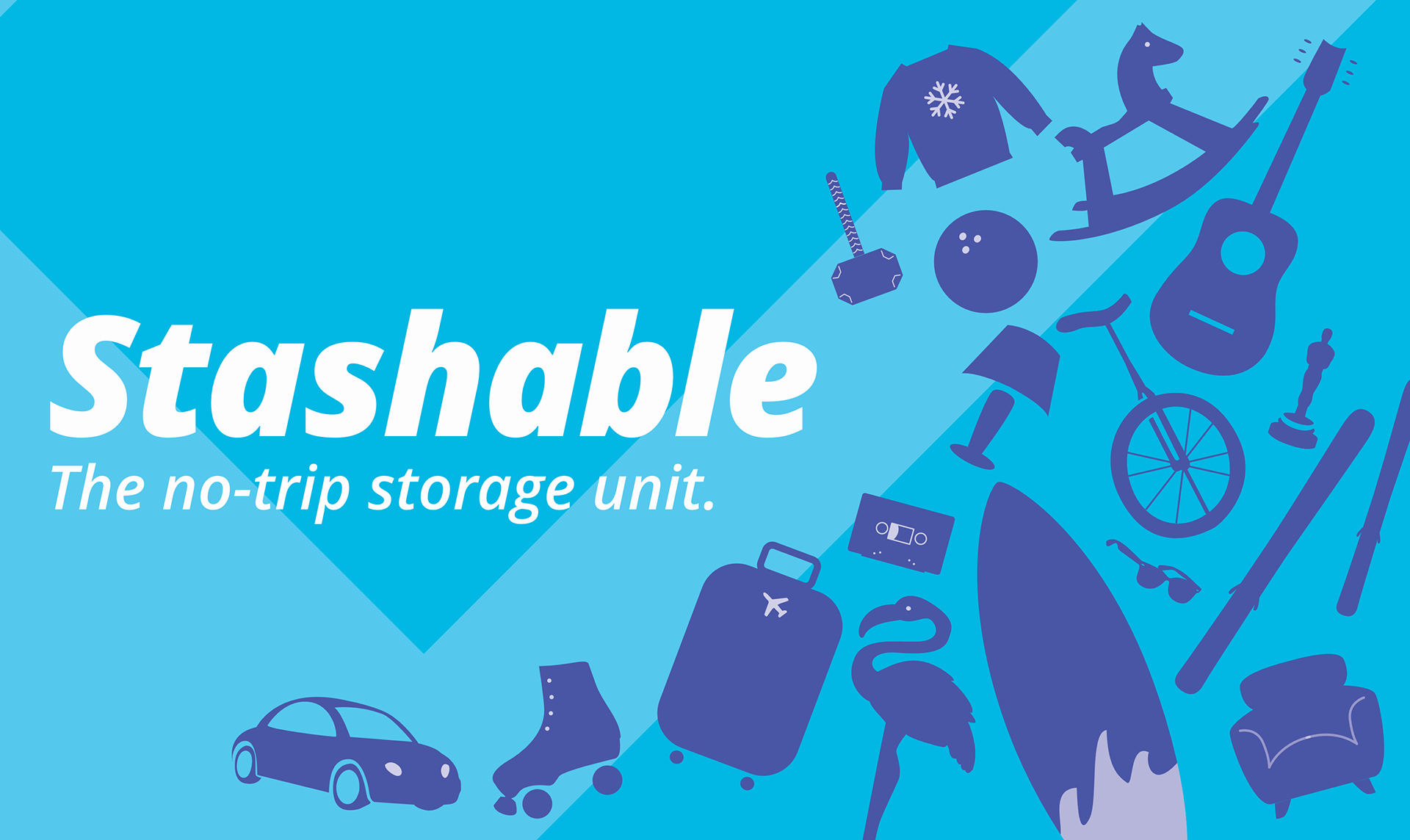 Stashable is a full-service consumer storage under Iron Mountain. The startup brand prides itself on its service offerings, the customer service experience, and the professionalism of its drivers.
The Customer Experience
As a part of the Stashable team, I conducted user interviews that helped my team understand the needs of potential customers who are looking to declutter, downsize, or simply make space in their lives.
The interviews gave us insight into how customers perceive storage services, how Stashable could increase conversions (new orders and subscriptions), and improve on offerings against other competitors.
Branding Stashable
I contributed to the makeover of Stashable's warehouse vehicles and drivers' uniforms. I also worked on landing pages for segmented marketing, designed the "How It Works" page, and proposed ideas for out-of-home initiatives.
Stashable Fleet & Uniform
When I joined Stashable the warehouse's trucks and uniforms needed a major makeover. There was no sense of branding guideline.
I created new vehicles wraps, and ordered custom embroidered Stashable uniforms that also adhered to traffic safety standards.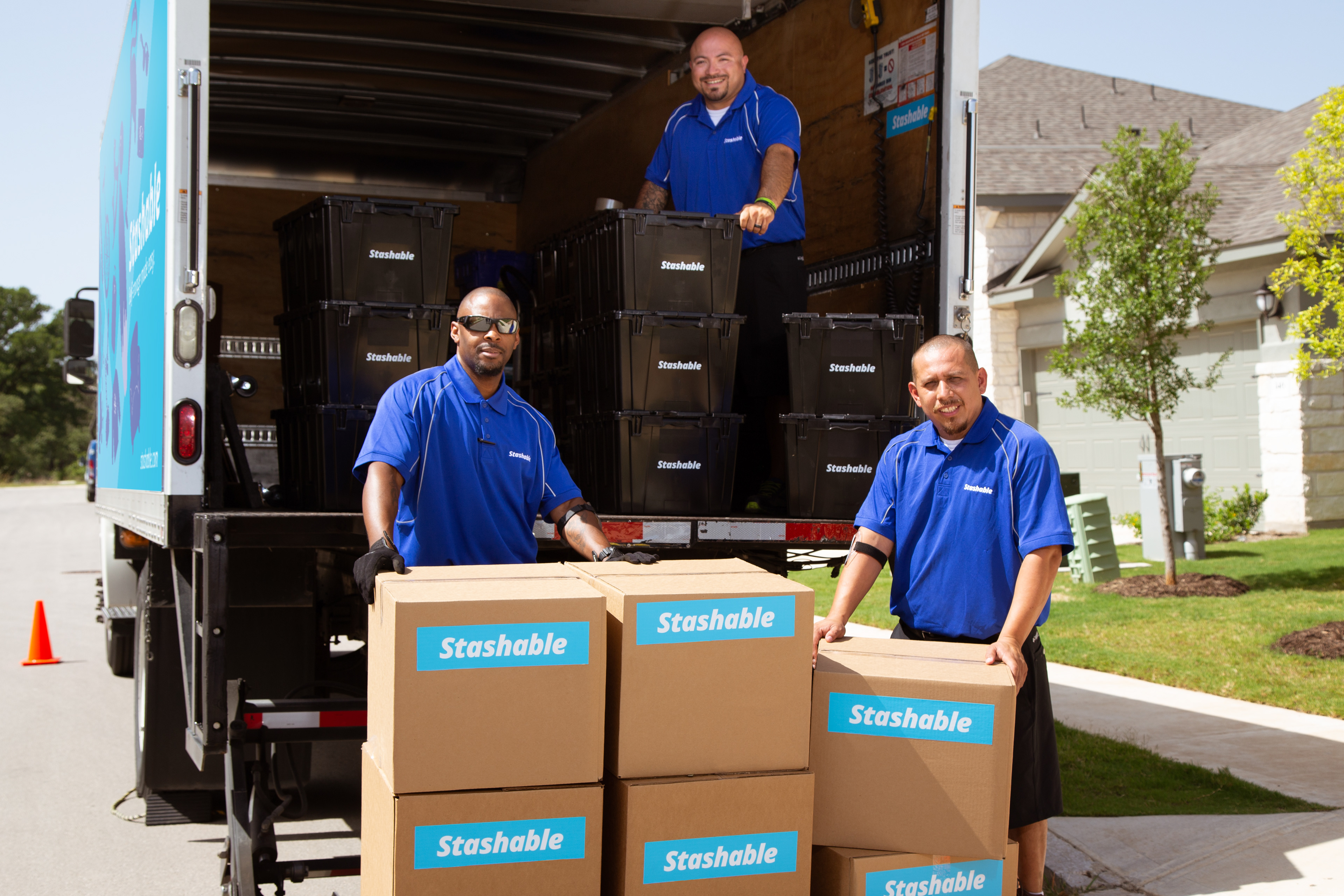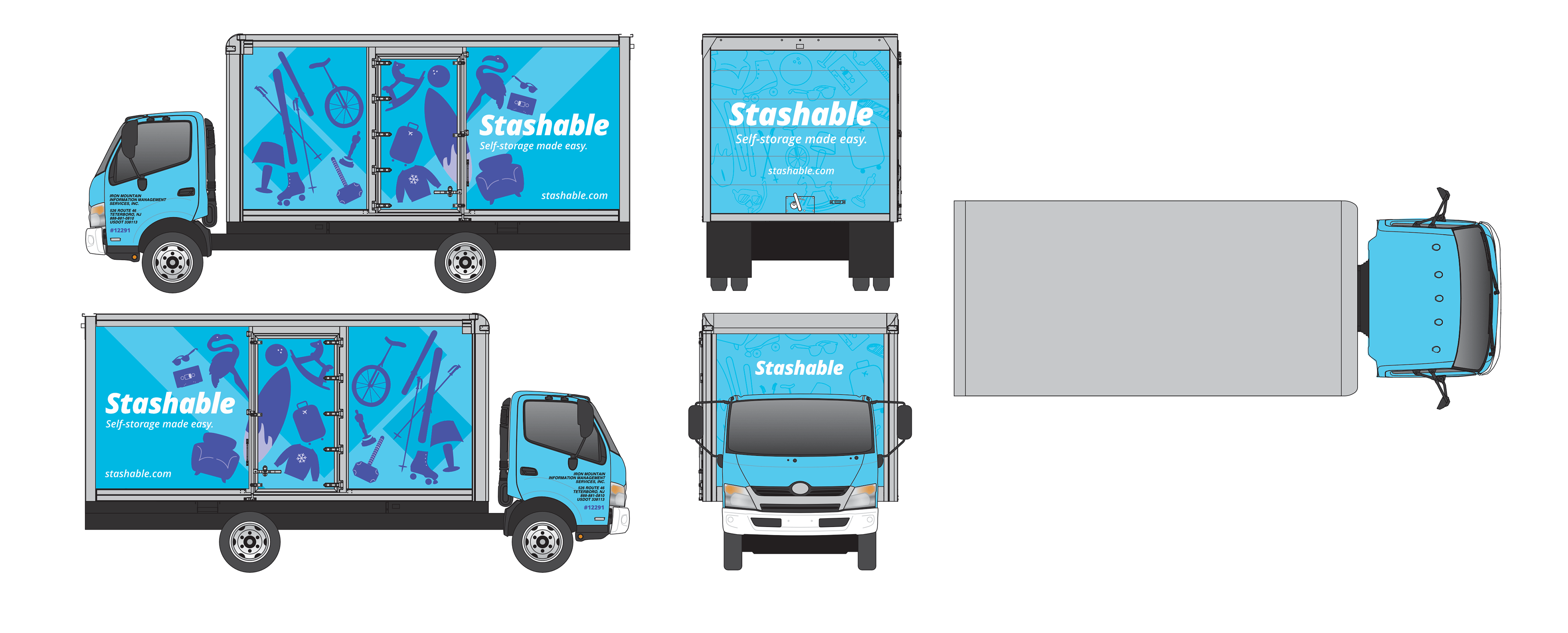 Landing Pages
Original photography that I've shot and featured on Stashable's landing pages. These would go through multivariate testings to see how they fared in segmented marketing.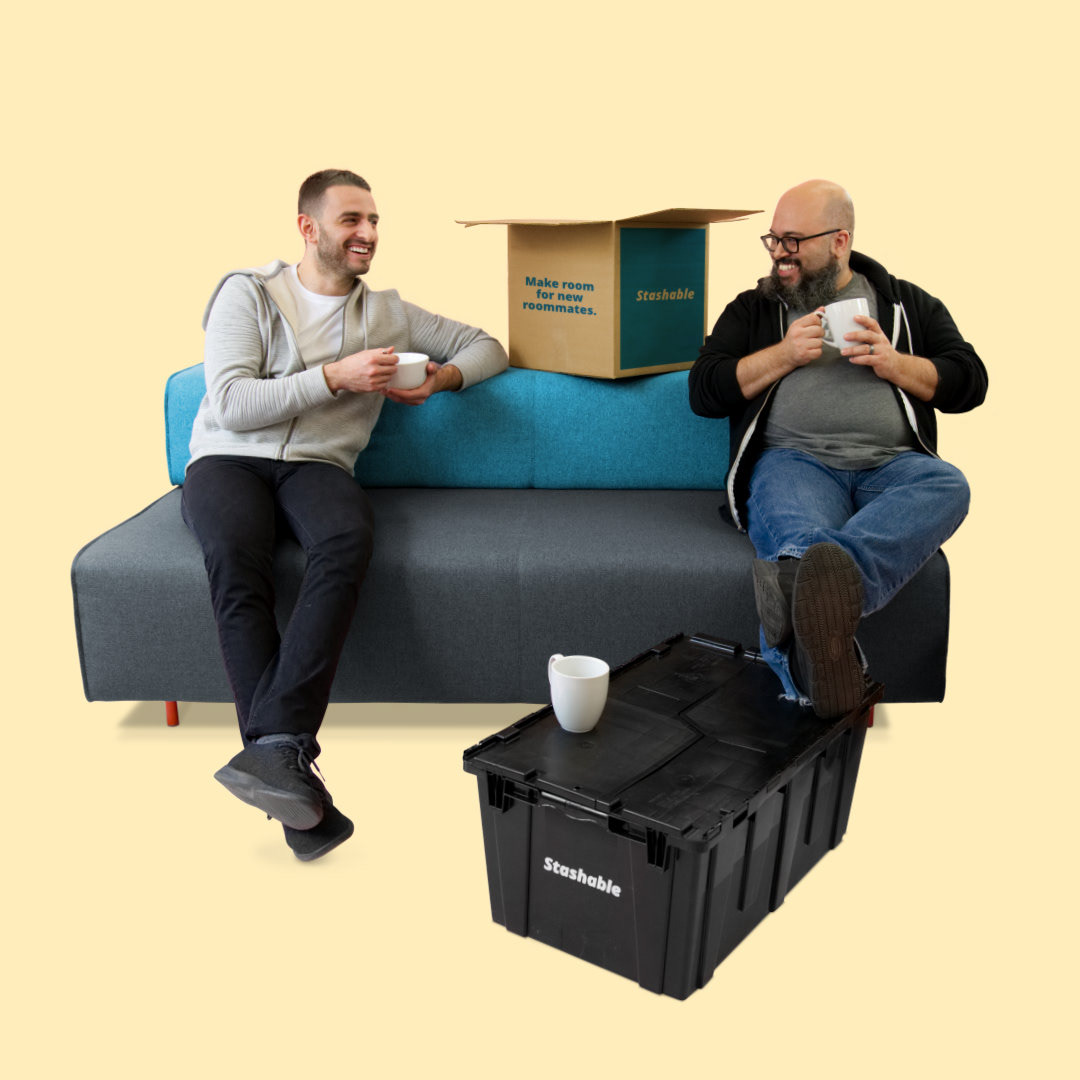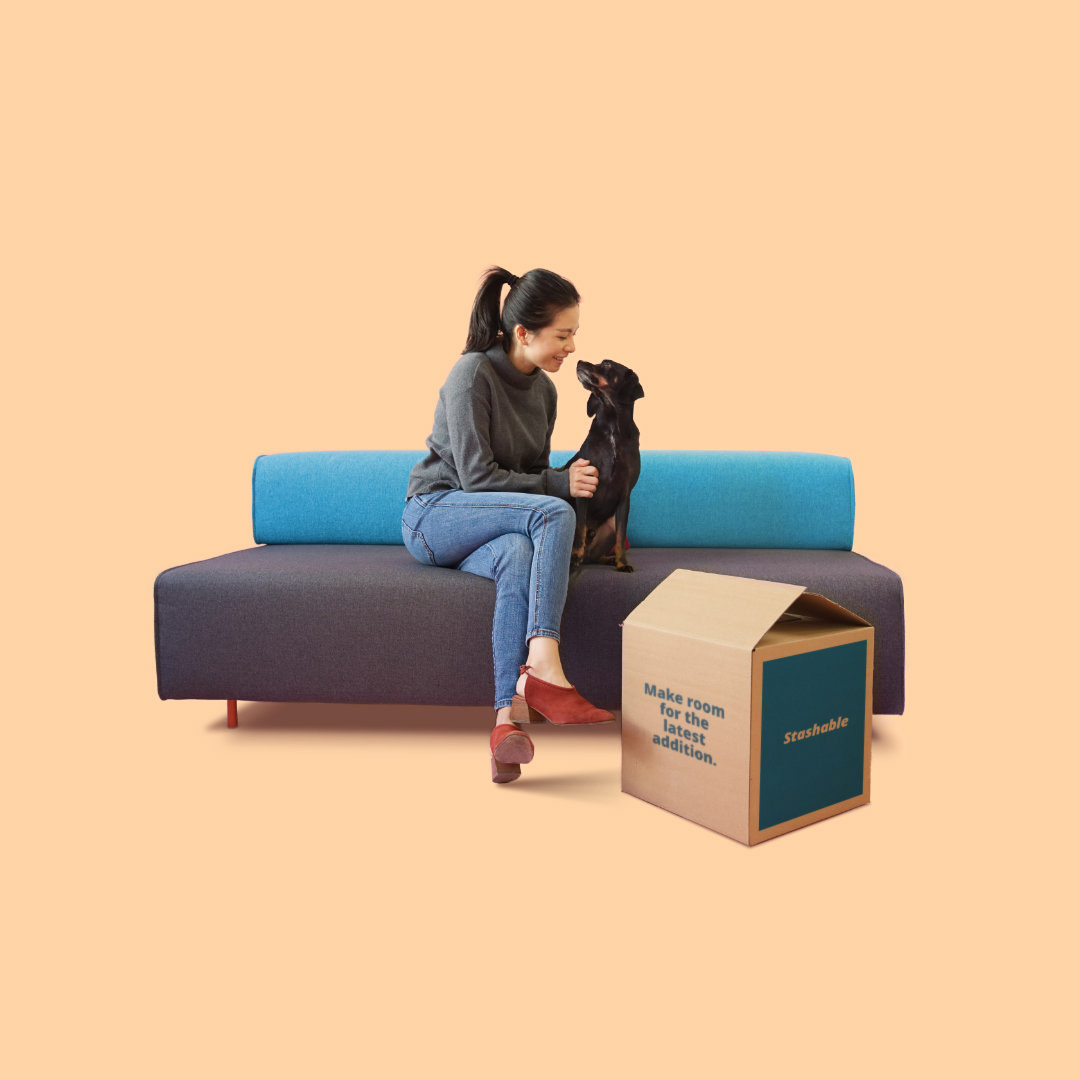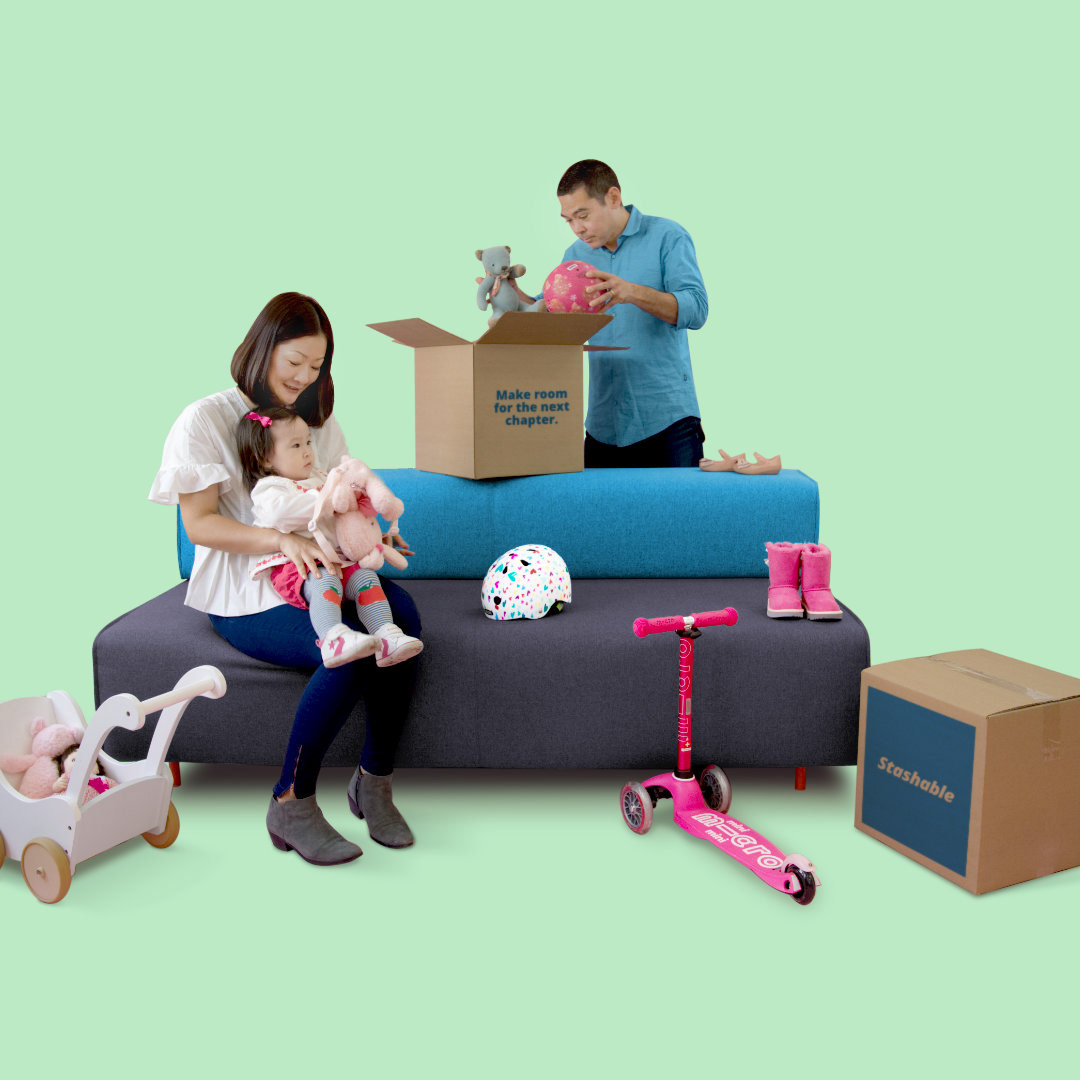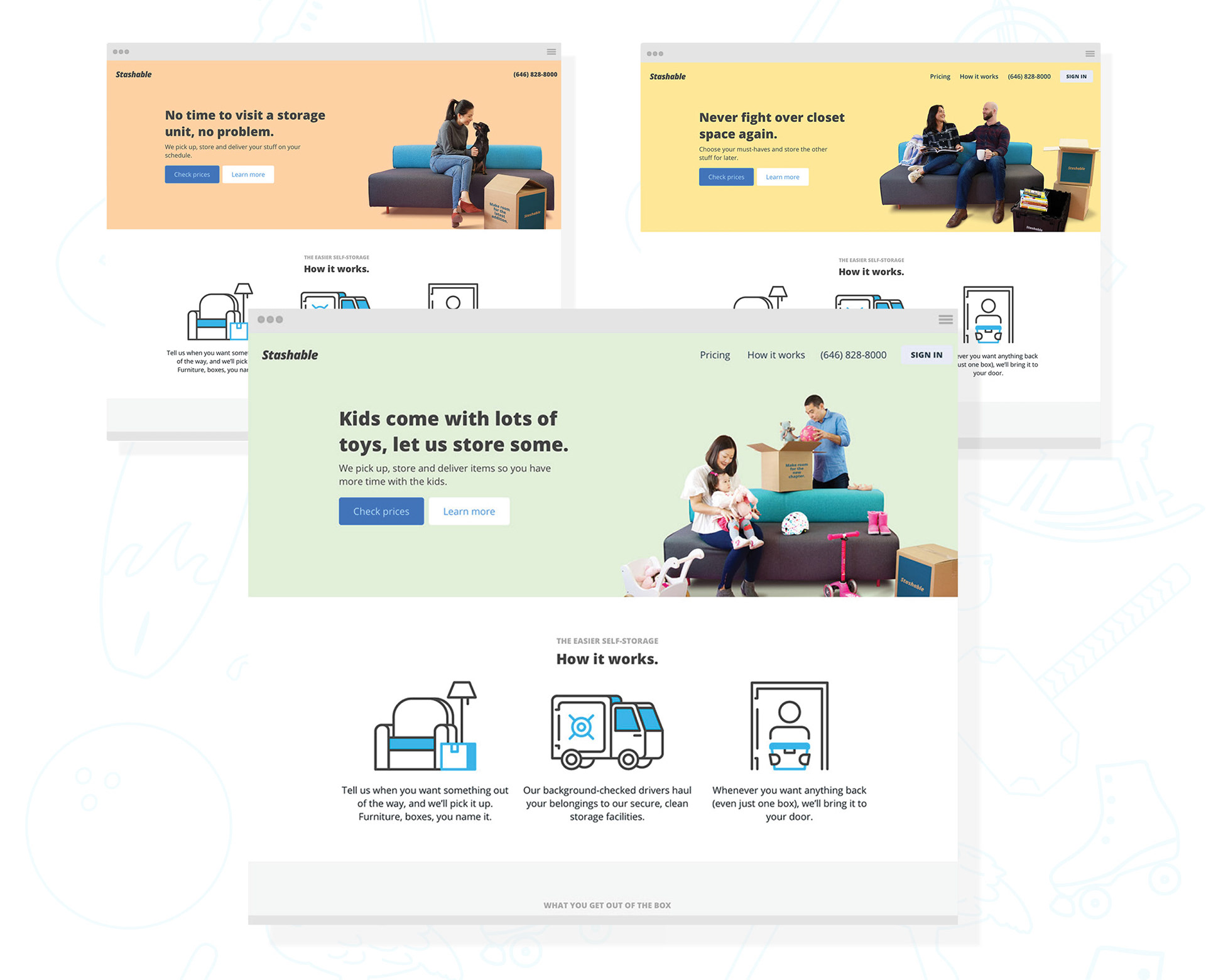 How it Works
The one common pain point that I've found from our user interviews in San Francisco is potential customers do not understand what "full-service storage" is or how Stashable works.
Below is an overview of the wireframes, design, and illustrations I've produced for Stashable's
How it Works
 webpage.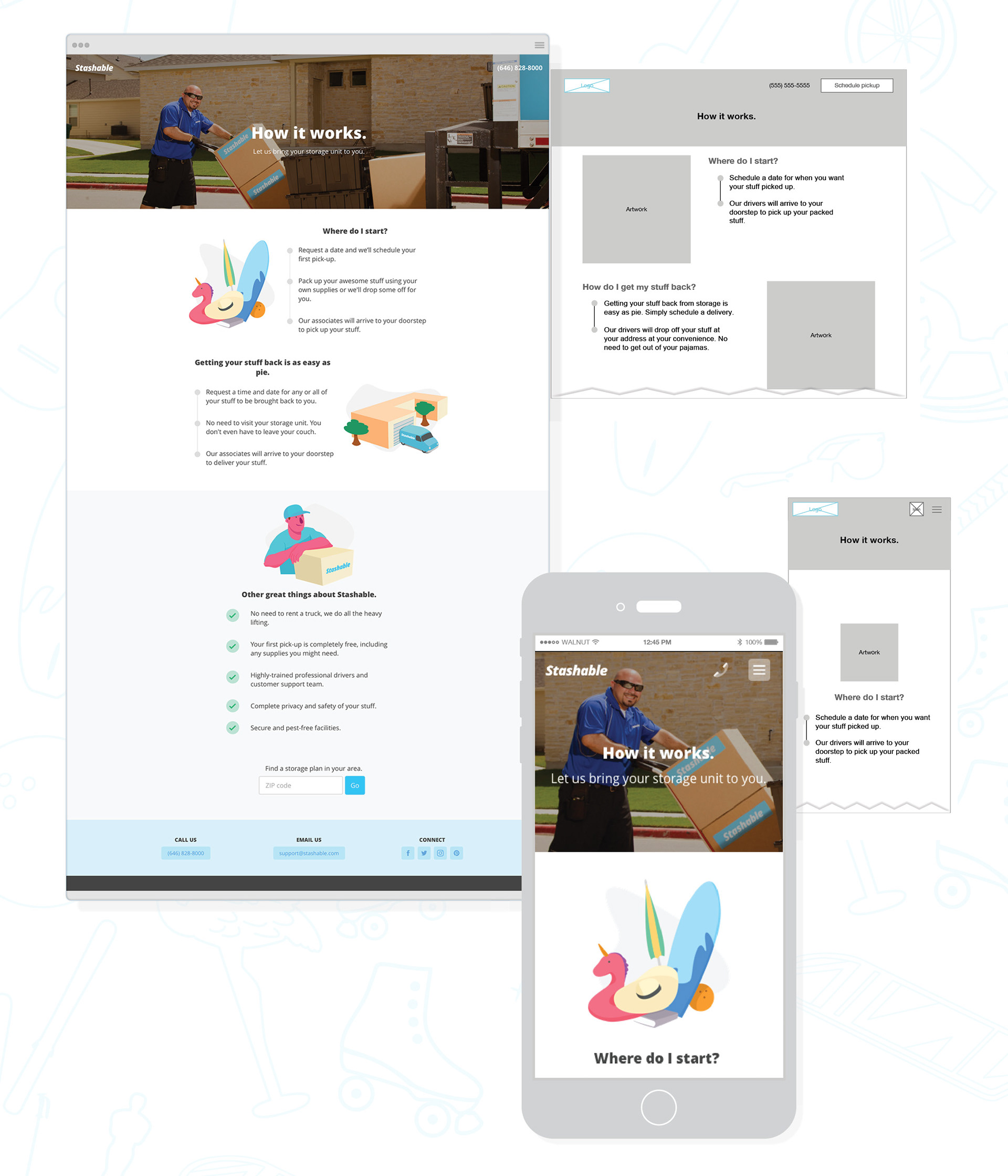 Out-of-Home Initiatives
The initiative was created to build Stashable's brand awareness in new and existing markets.
Make Room for Your Life (Video Spot)
The video spot "Make Room for Your Life" was produced for the web and digital social channels. This helped reinforced how Stashable could help manage one's ever-changing lifestyle.

I bridged the vendors (production crew Topaz Creative) and Stashable's marketing team together in bringing the project to life.